Donate to emergency aid in Myanmar
Photo: IFRC Asia Pasific area
Photo: IFRC Asia Pasific area
Donate to emergency aid in Myanmar
Hospitals and public health services are functioning poorly and people are struggling to meet their daily needs as incomes disappear and prices of basic goods increase. The spread of the coronavirus is worsening the situation for the poorest.
By donating you will support the Myanmar Red Cross volunteers who have been providing life-saving assistance through their first aid posts and ambulance services operating nationwide.
The donations will enable them to increase their first aid services and support free clinics in communities where people lack access to medical help. The Red Cross will also be providing food and cash support to help the most needy.
Myanmar Red Cross Society is one of the country's foremost humanitarian actors and one of the few organizations with unhindered access to communities affected by the current crisis. More than 2,000 trained Red Cross volunteers are helping at first aid posts around the country. Since February, they have provided life-saving assistance to almost 4,000 people.  Red Cross volunteers are also playing a critical role in COVID-19 prevention and vaccination efforts.
The Red Cross is guided by the imperative to deliver principled, needs-based humanitarian assistance. Myanmar Red Cross Society focuses its assistance where needs are the highest, working in accordance with the Fundamental Principles of humanity, neutrality, independence and impartiality.
You can also donate:
Text the word SPR to the number 16499 (€15)
Donate through MobilePay to the number 10900
Through Pivo to the number 888500
Call the number +358 (0)600 12210 (€10.01 + local network charge)
Account information
Account OP FI52 5000 0120 4156 73. Recipient: Finnish Red Cross Reference number: 5539.
Would you like to become a monthly donor
Thanks to regular donations, aid supplies and aid workers are ready as soon as something happens in Finland or abroad.
The Finnish Red Cross is launching a collection campaign to help people in Myanmar – Help by donating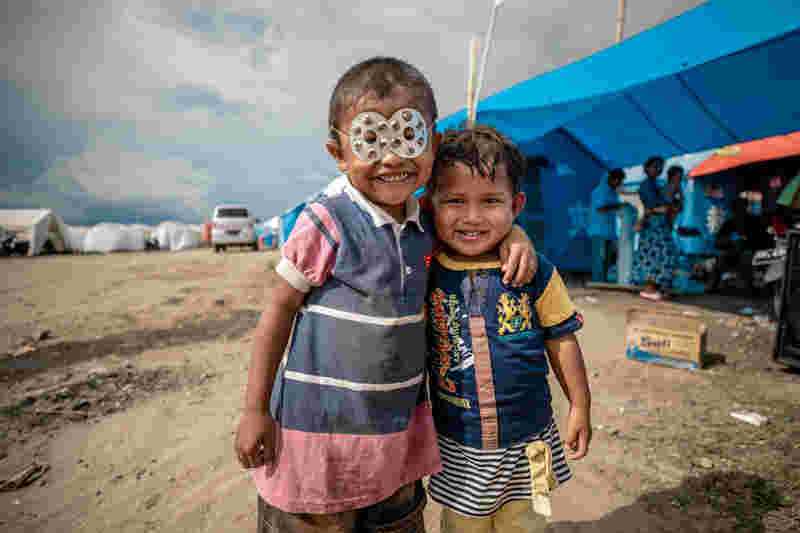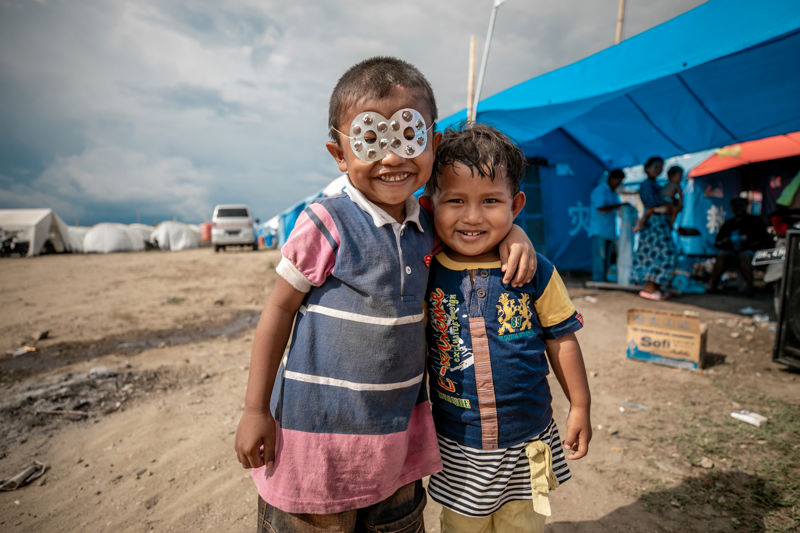 Become a monthly donor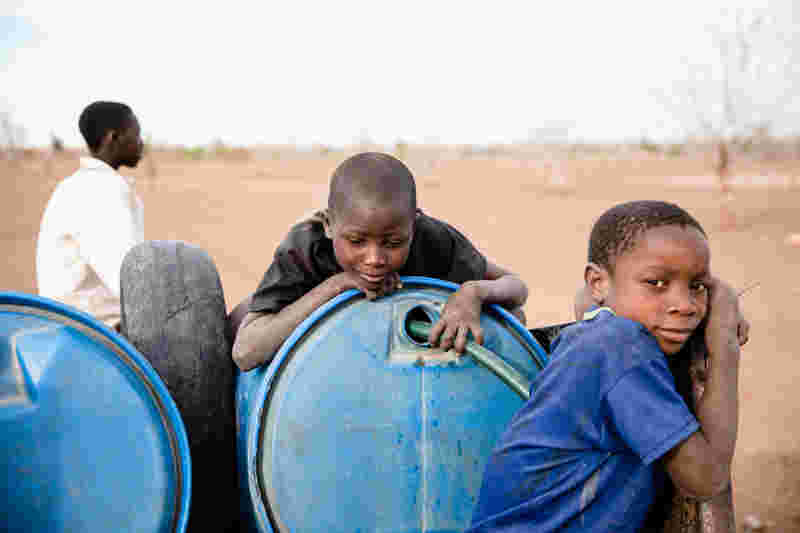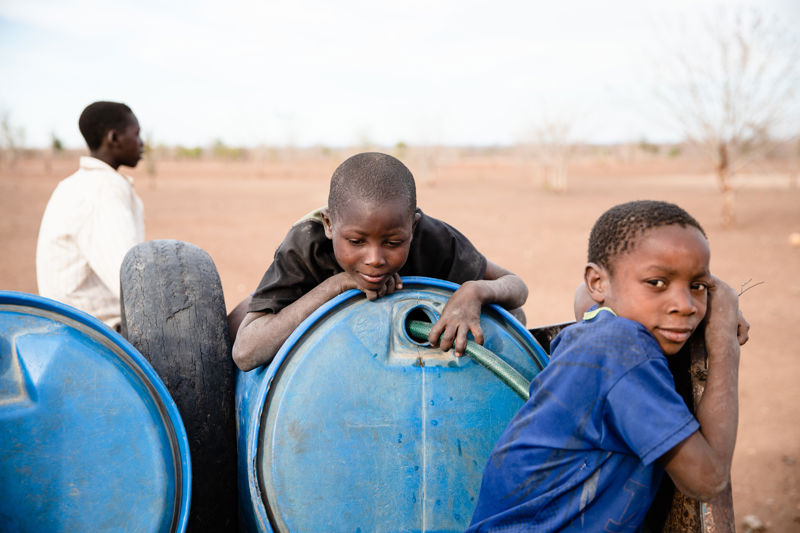 Donated funds are used for aid work