As a volunteer, you can help
Photo: Kaisa Sirén / Suomen Punainen Risti
There is a wide range of volunteering options available, and as a Finnish Red Cross volunteer, you can help in a manner that suits you best – as frequently as you like.

Volunteering opportunities in English vary depending on location. You are a part of your local group of helpers and at the same time belong to our worldwide network. You promote humanity and defend the vulnerable.

Voluntary service is one of the main principles of our operations, and the entire Red Cross Movement is based on voluntary helping. The voluntary work of the Red Cross has helped people in Finland for over 140 years now.

Learn more about the different ways of helping in your area and join us in making a difference in your immediate environment. As a volunteer, you are a Red Cross hero. We are happy to have you with us!
What kind of a helper would you like to be?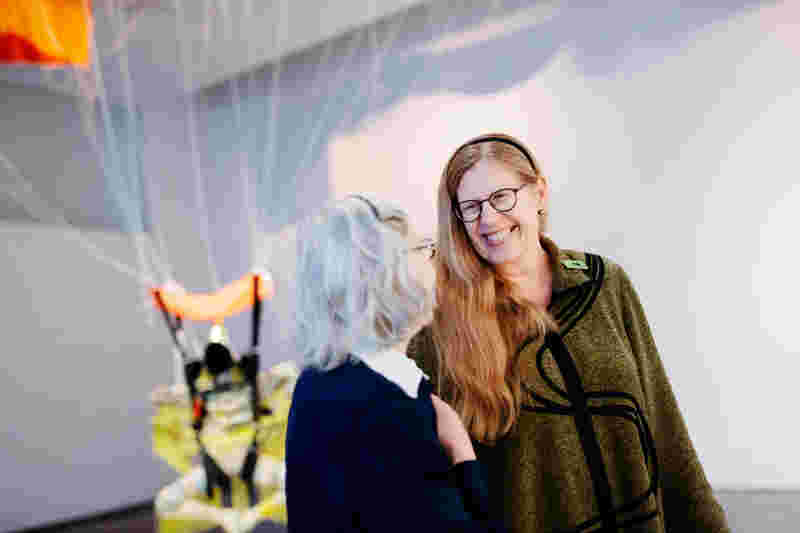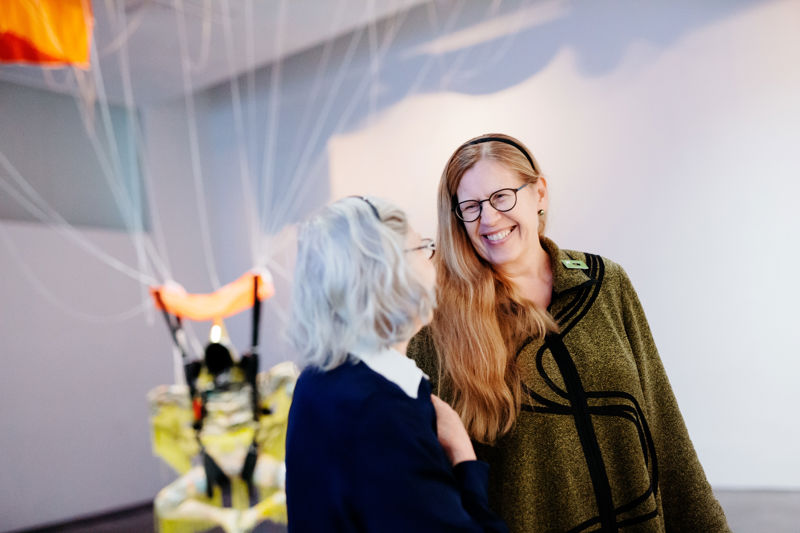 "I have received a new person in my life"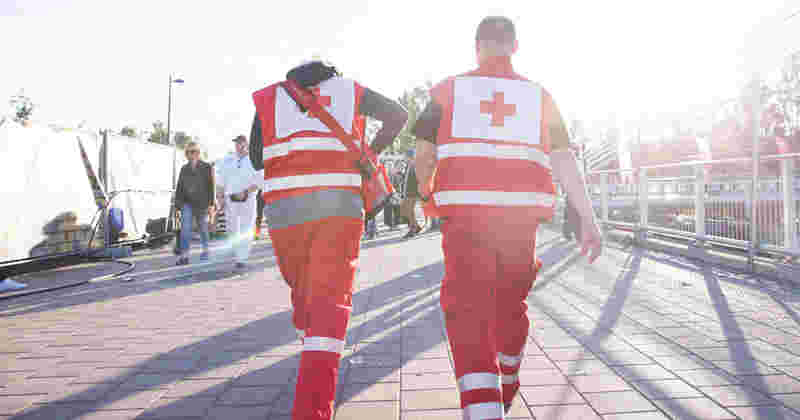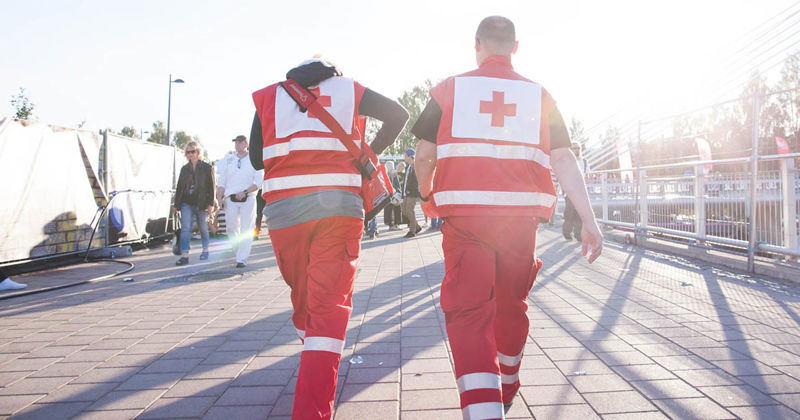 Become a member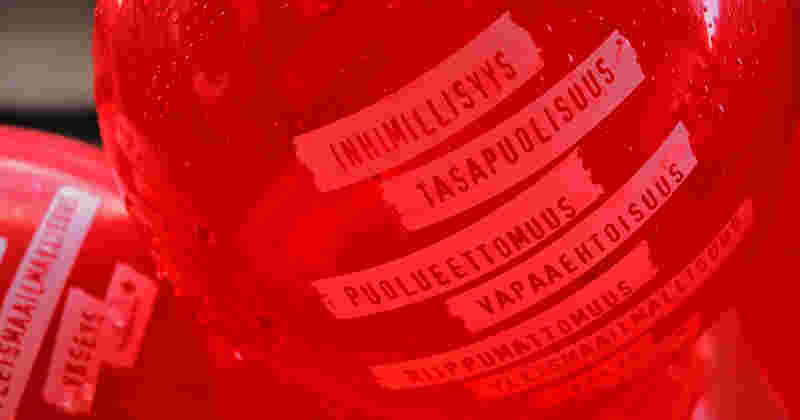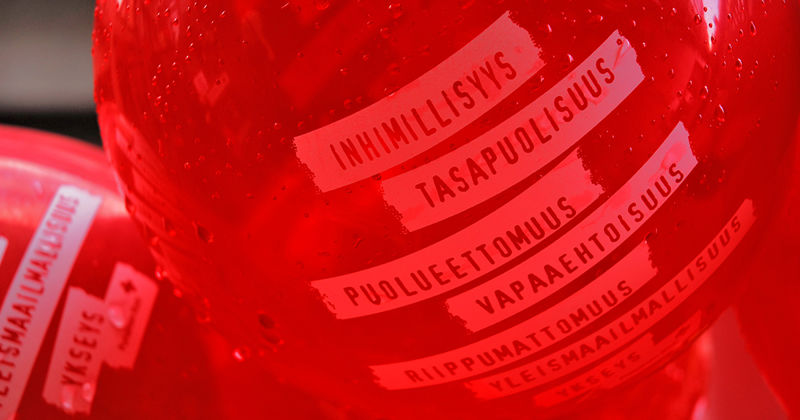 The principles of the Red Cross